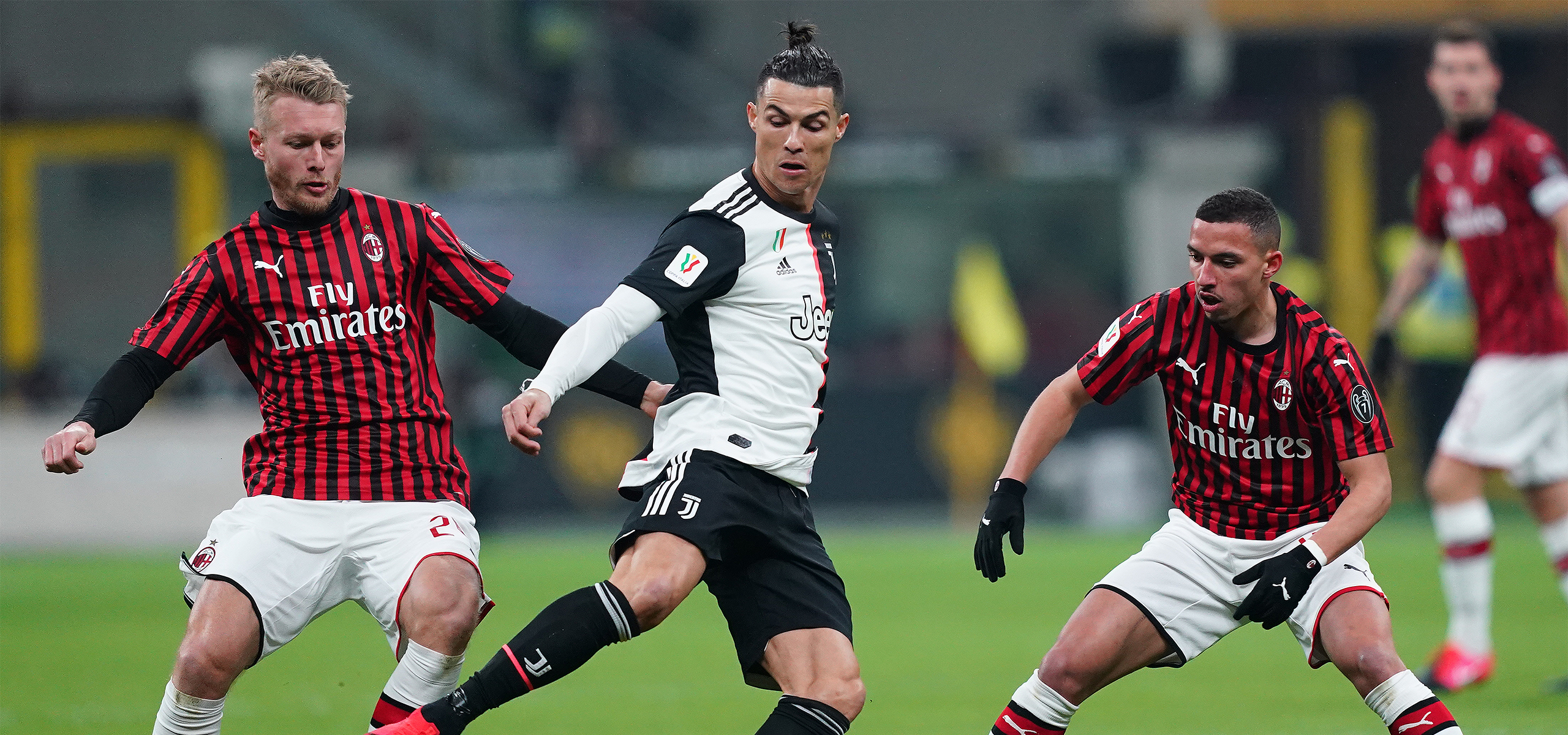 Jakarta –AC Milan won the crucial duel against Juventus in the Italian League continued. Here are nine data and facts behind the Juventus vs Milan match.
The Juventus vs Milan duel at the Allianz Stadium, Monday (10/5/2021) early morning WIB, heated up the 35th week of the Italian League . Both teams are both hunting for Champions League tickets.
The Rossoneri came out as winners in this match. The visitors made Juventus helpless and won by a landslide score of 3-0.
Through this victory, Milan penetrated the top three of the Italian League standings with 72 points from 35 matches. Meanwhile, Juventus was thrown into fifth place with 69 points
The following are data and facts from the Juventus vs Milan match as summarized by Opta :
– Milan won at home to Juventus in Serie A for the first time since March 2011 (0-1 Gattuso), before Juventus moved to Allianz Stadium.
– Milan have won 14 away matches in Serie A this season. In the history of the competition, only Inter Milan have had a better record (15 in 2006/2007).
– Before last night, Juventus had not conceded three goals at home against Milan in Serie A since January 2010.
– Juventus have consistently conceded in the last 11 league games. It was their worst run since April 2010.
Brahim Diaz (21 years 279 days) is AC Milan's youngest player to score a goal at Juventus in Serie A since Alexandre Pato (19 years 103 days) in December 2008.
– Wojciech Szczesny has saved three of the four penalties he faced against Milan in Serie A.
– Milan are the team that have won the most penalties this season among Europe's top five leagues (17).
– In the first half, Morata and Ronaldo together only made one touch in the opponent's penalty box.
– Juventus did not have a single shot on target in the first half in three of its last five Serie A matches